Born to transform
Born to JUMP
We are the bridge between the past of the company and its businesses of the future
¡LET'S JUMP!
A 360º look of the business
We design sustainable marketing strategies that achieve results and integrate organically with our partners.
¡LET'S JUMP!
We identify the needs, establish the objectives and build the indicators to achieve them.
¡LET'S JUMP!
We are a team of experts in digital transformation. We help our partners transform their organizations to do more and better business in digital environments. Our mission is to accompany them in this process, achieving results.
Being experts in technology, digital marketing and communications is what makes us effective. Integrating all these skills into our partners' companies, setting measurable goals and achieving them is what makes us different.
Strategic consulting
We advise companies and organizations on marketing, business, marketing, design and communication processes to achieve their goals faster.
Digital transformation
Through an exhaustive survey of business processes, we analyze the current state of the company, its weaknesses, strengths...
Branding
We make brand manuals. But not just any brand manual! In this process, brands rediscover themselves, get to know their audiences, their conceptual identity...
Web development
We make institutional and ecommerce websites that allow for the best possible user experience, so that the virtual branch of companies…
Social Media
We turn the social networks of companies into a lead generation and community channel...
SEO
We do SEO audits and implement them, we analyze the companies' sites to make it number 1 in organic positioning.
Campaigns
We plan and manage campaigns that contribute to the objectives of companies, positioning, branding, sell more...
Mail Marketing
We create and launch email marketing campaigns so that the subscriber bases of companies are always informed and updated.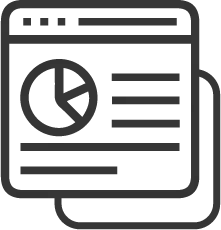 Reporting & Analytics
We report all the services we provide. We identify the needs, establish the objectives and build the indicators to follow in order to achieve them.
At Digital JUMP we write about the topics in which we specialize.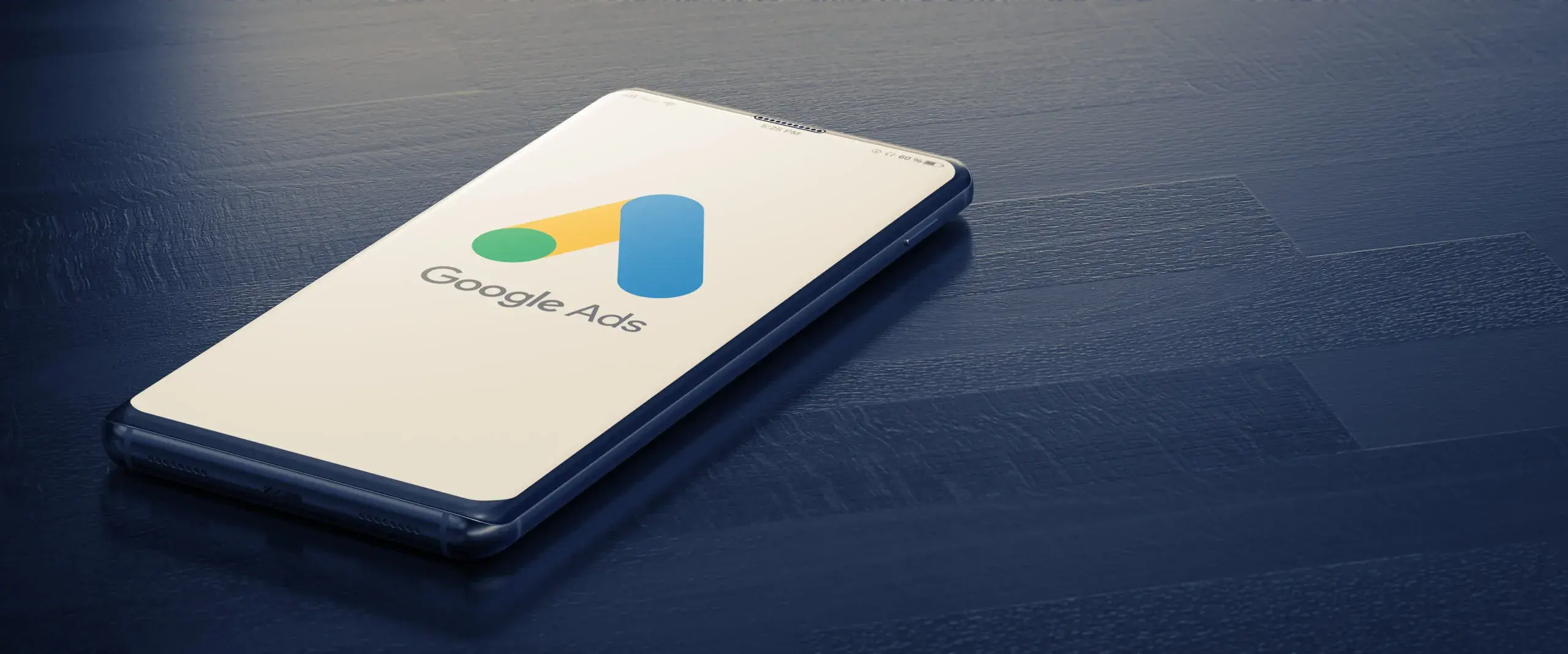 6 out of 10 users search online before making a purchase and Google is the search engine with the most users globally.
Read more »
WordPress, the most popular CMS of recent years. Why is this platform so successful that more and more companies choose it?
Read more »

A social selling training project for sellers in which they competed to become #1 in digital sales.
Read more »
Goal Oriented
We identify the needs, establish the objectives and build the indicators to follow in order to achieve them. We monitor and optimize the variables, because we know that this translates into tangible results. We measure, learn and evolve.
UX Focused
We believe that the power of a company lies in its ability to generate good experiences for its users. We work with a special focus on correctly identifying the target audience, understanding their characteristics and improving their experiences with the brand.
Strategically Minded
We analyze each investment under a 360° view of the business model of each client, with the focus on maximizing the return obtained. We design communication strategies that achieve real results and are organically integrated into the organizational structures of companies.
Process Guided
We use planned and optimized processes to make the use of the resources involved more efficient, which allow us to advance in the tasks in the agreed times, giving predictability and control to the client.
What is it like to work with us?
We are working with Digital JUMP based on good experiences that other companies had had. They handle advertising and other tools on digital platforms very well, not just advertising.
Luciana Miceli - General Manager
Miceli Pisos
We were able to observe the professionalism with which they work and the openness to receive proposals from the client's side. Excellent treatment and very didactic when explaining technical concepts. We obtain tangible results, which help us expand our brand and enhance business opportunities.
Diego Falconi - Marketing & Sales
Máquinas Ombú
We are proud to have the opportunity to recommend them because we have found in them professionalism, responsibility, creativity and, above all, passion in what they do.
Diego Favarel - Manager
Desarrolladora Imagina
Based on Digital JUMP's advice, our web traffic doubled. Today the flow of queries is so great that we have to manage it with a CRM and some of the most important businesses in recent months have emerged from this route.
Pablo Ruzafa - Managing Director
Kretz
Creativity, elasticity and speed: three conditions that we highly value and encourage at AgroActiva. We found them at Digital JUMP that's why we find it so easy to work with them.
Rosana Nardi - President
Agroactiva
The Digital JUMP team provided us with a complete solution to make the launch and development of Frizata a reality in its first phase in the city of Rosario. The vision on how to face this process, teamwork, and dynamism were fundamental and keys to success.
José Robledo - Co-founder
Frizata